https://ieeexplore.ieee.org/document/9016183
The above paper, besides the useful technical information it provides, seems to contain serious errors:
One of the most serious is that it underestimates the intensity emitted by cell phones which is 10-100 times stronger than that shown in the graphs of the paper.
The correct levels are many times presented in Panagopoulos' experimental papers.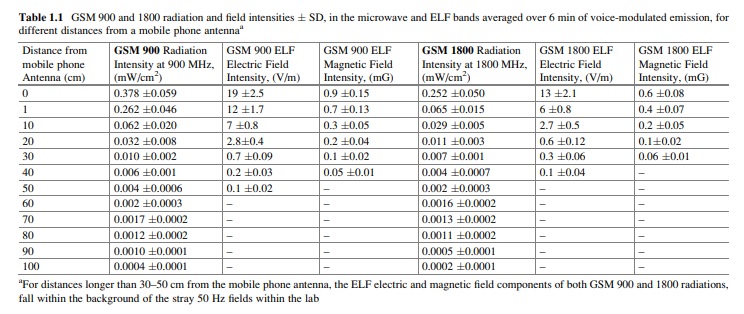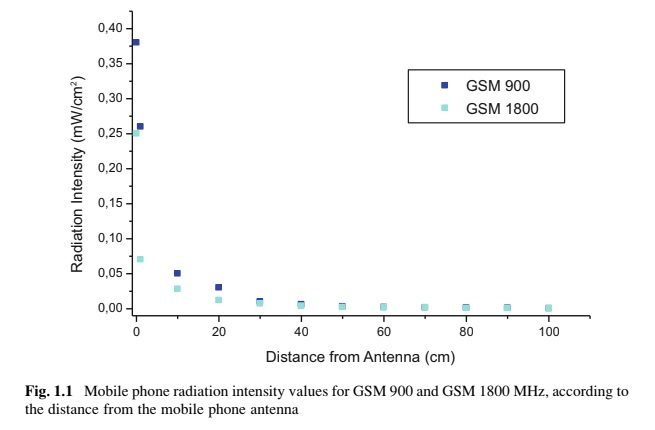 Image source:  Panagopoulos, Springer  https://www.emfsa.co.za/wp-content/uploads/2020/03/Panagopoulos-Springer-2017-chapter.pdf
Another serious point is that the authors recommend the use of Wi-Fi and Bluetooth (Table 7), while experts worldwide recommend strictly wired connections for internet, and no use of Bluetooth.
https://www.frontiersin.org/articles/10.3389/fpubh.2019.00223/full
The paper by Naren et al recommends shielded clothing for children and pregnant women.
We advise caution.
In addition:
Panagopoulos-Chrousos-2019-STOTEN (4)
Dr. Dimitris Panagopoulos: Electromagnetic Fields – Health Effects – Mechanism of Action