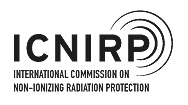 Scope & Program
The NIR workshop will provide participants with a comprehensive overview of existing and recently-updated recommendations and the methodology and scientific rationale for their development. The international character of the workshop will be emphasized this time through a session devoted to characterizing the roles of different international organizations (such as IRPA, WHO and ILO) within NIR protection.
In particular, the update of the ICNIRP Radiofrequency Guidelines, now close to publication, will be one of the main foci of the workshop. All relevant aspects, ie epidemiology, experimental studies, dosimetry, and mechanisms of interaction will be scrutinized within the session. The participation of Korean experts will bring in the local perspective on RF and especially 5G. The program includes also low-frequency fields, laser radiation, UV, NIR applications in cosmetics, and communication issue.
Through the contribution of all ICNIRP members and Korean experts, this workshop in Seoul, Korea, will provide attendees with a unique opportunity to extensively discuss ICNIRP's work of setting NIR protection guidelines.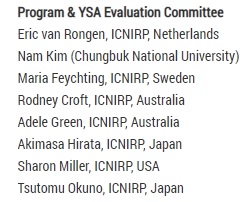 See more at: https://www.icnirp.org/en/workshops/article/workshop-nir2020.html